I will not go into a history or chronology of the Bauhaus or its various alumni and teachers. Instead, I want to address the state of the term as an adjective used in contemporary product advertising and critique, and my suggestion for how it can be used productively for designers.
'Bauhaus' style/influence seems to have infiltrated product and design advertising recently. This descriptor is often accompanied by some sort of mention of 'form follows function' (a topic which I have covered previously in my post 'Form and Function').
To start, let's look at some of the output of the actual Bauhaus school, from its founders, teachers, and alumni: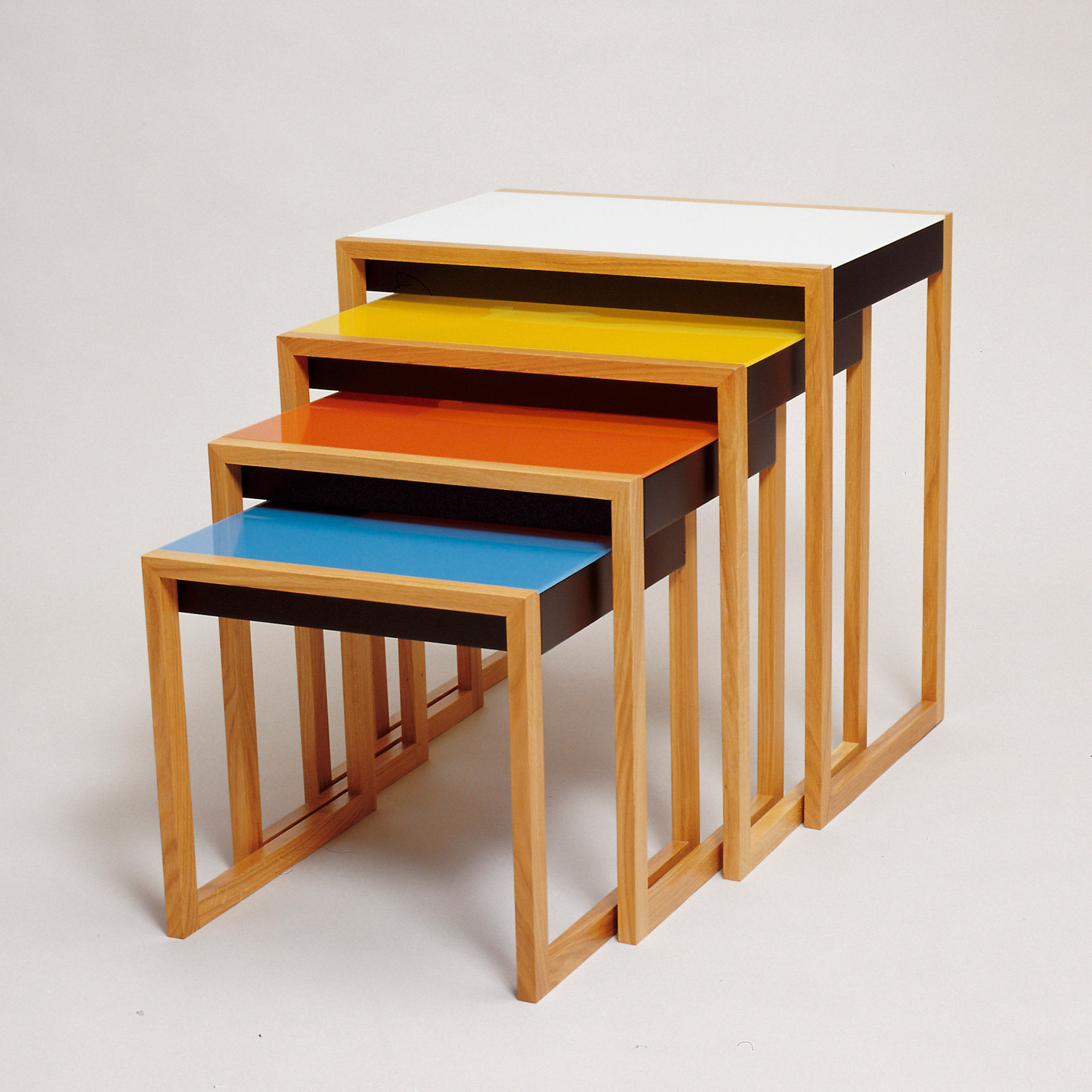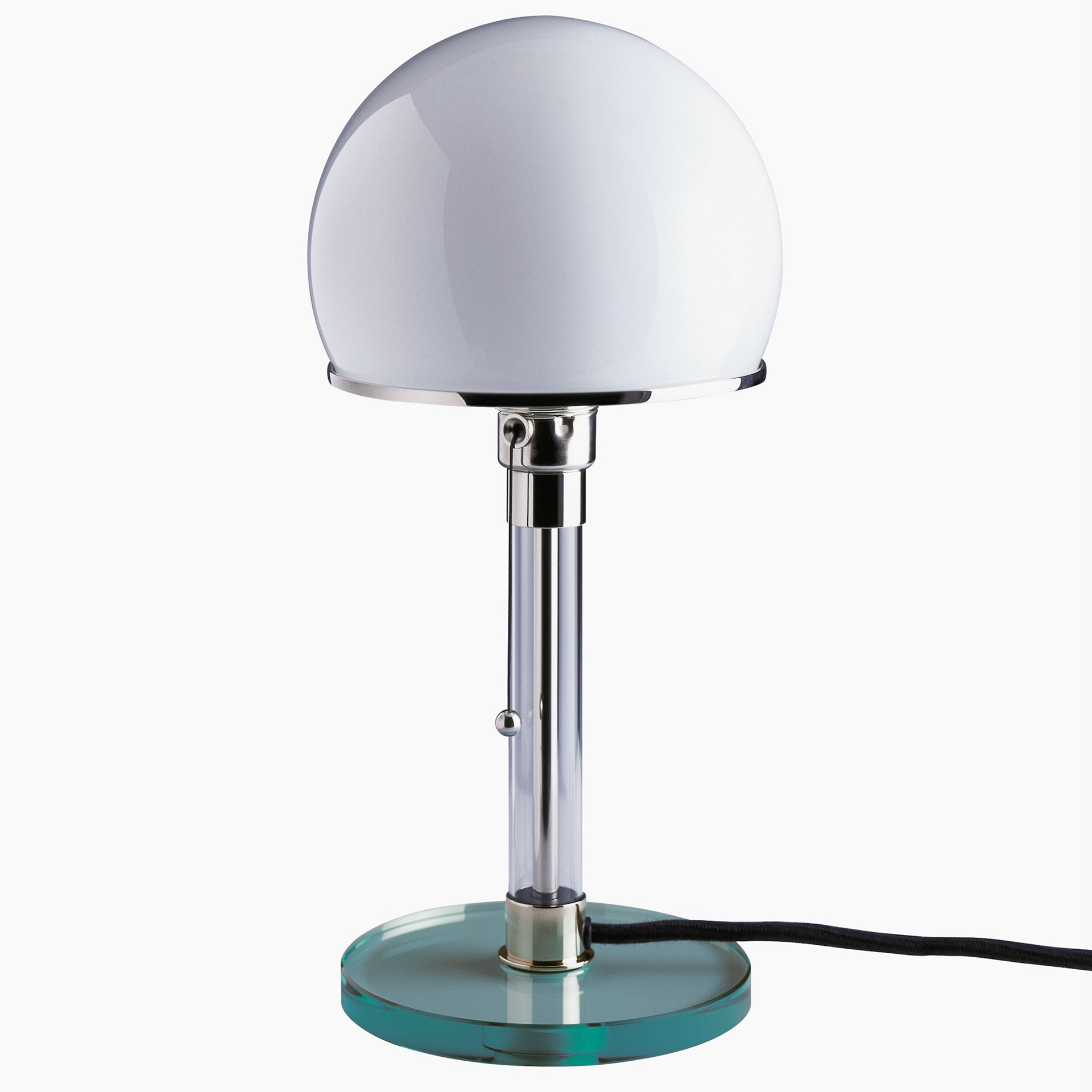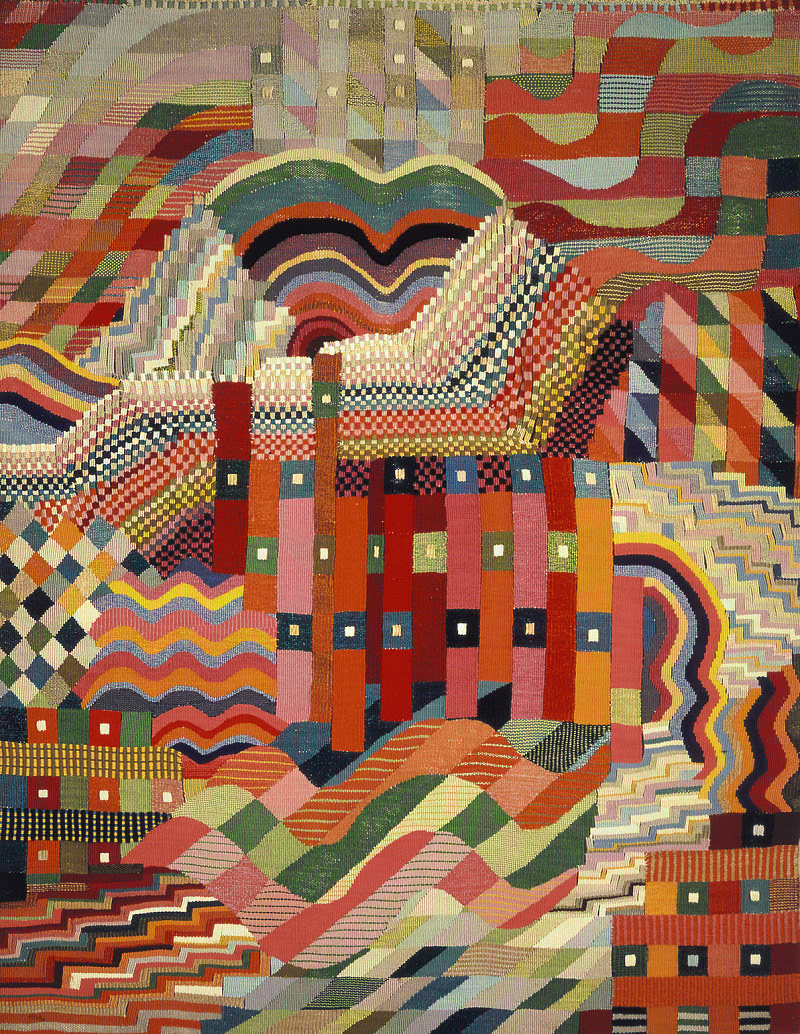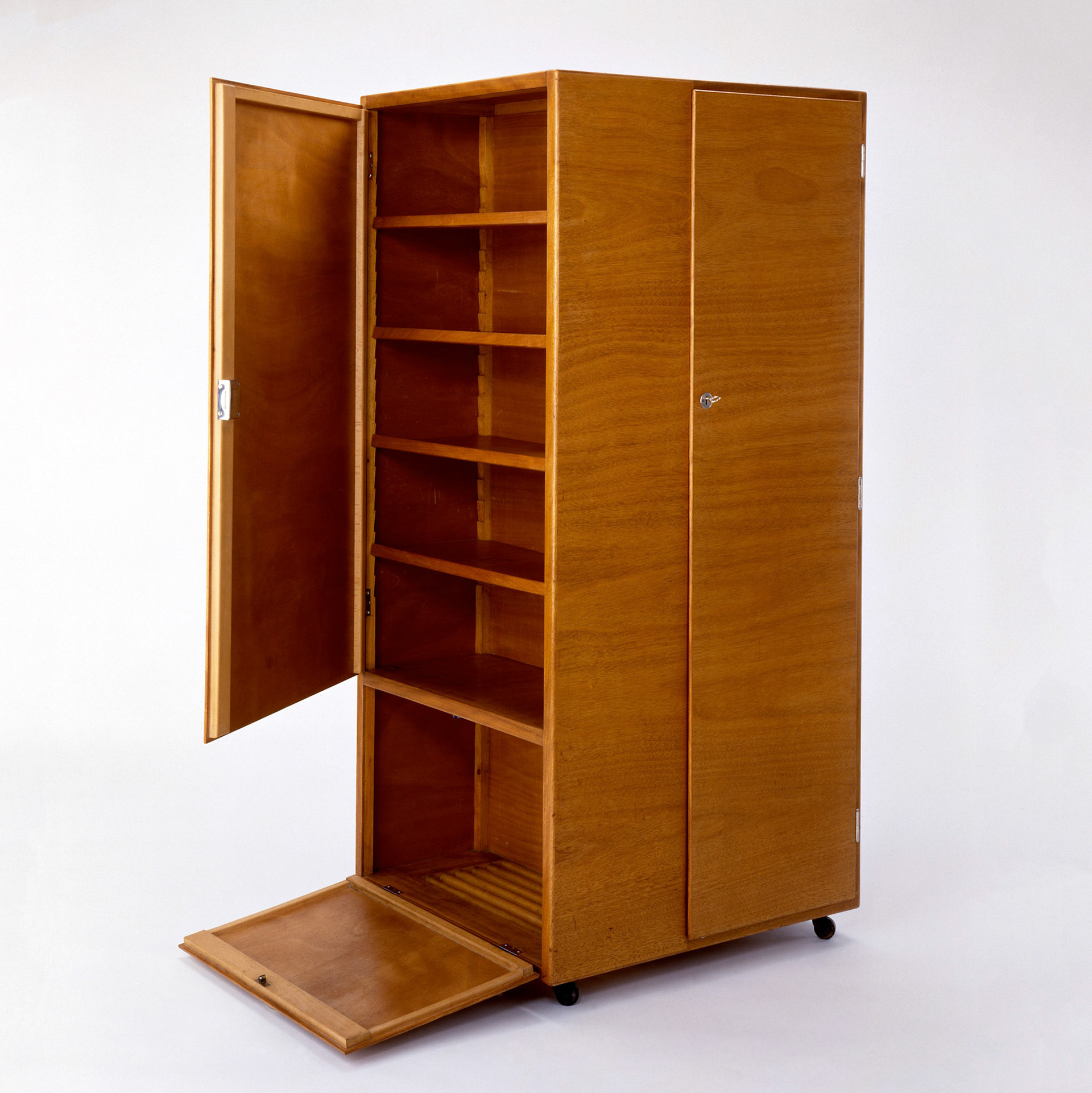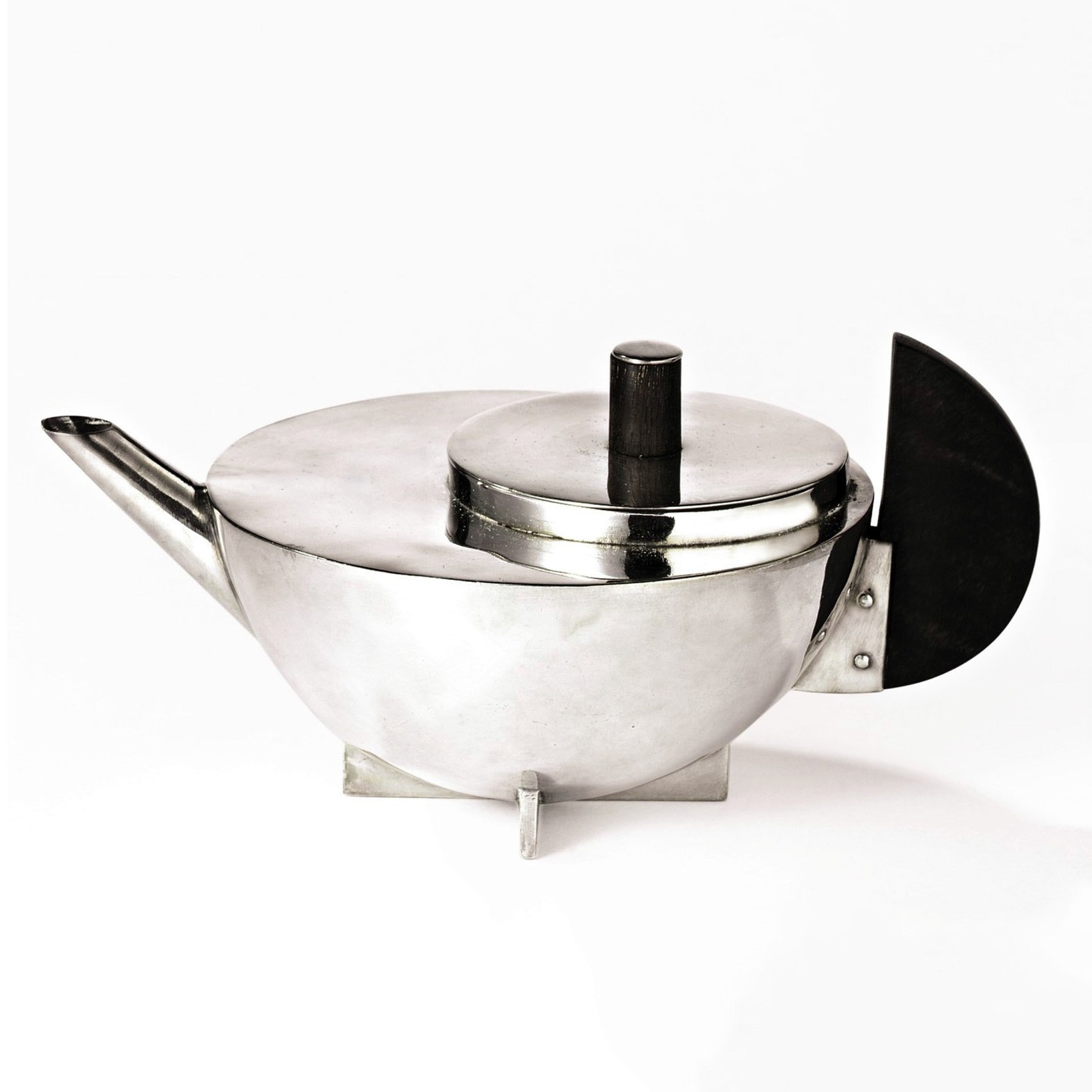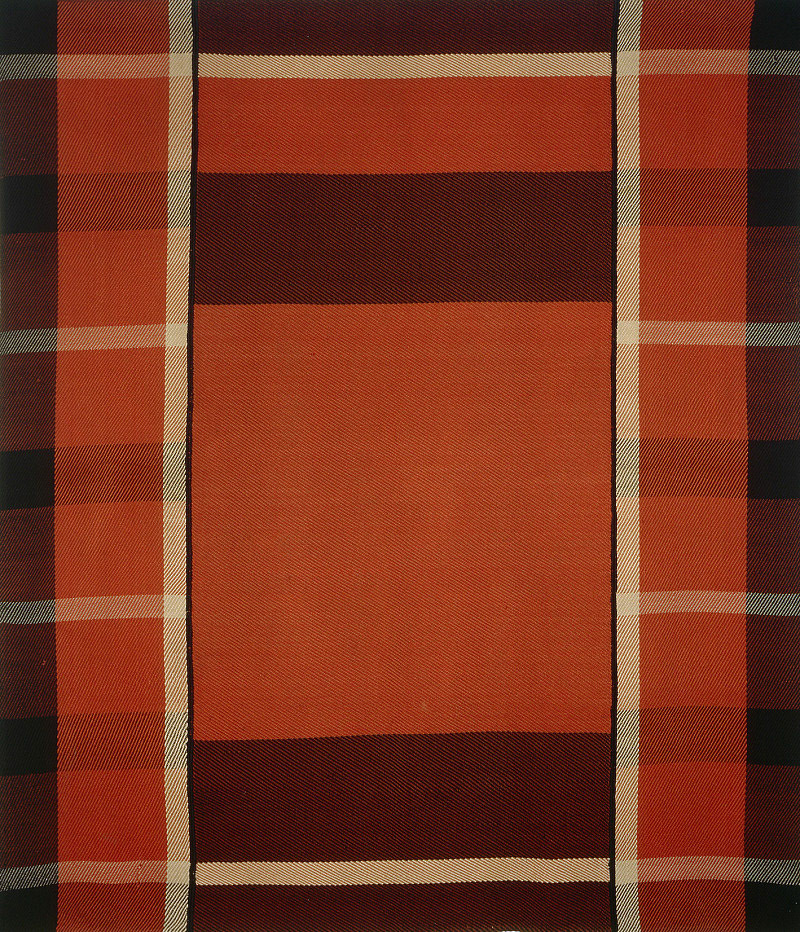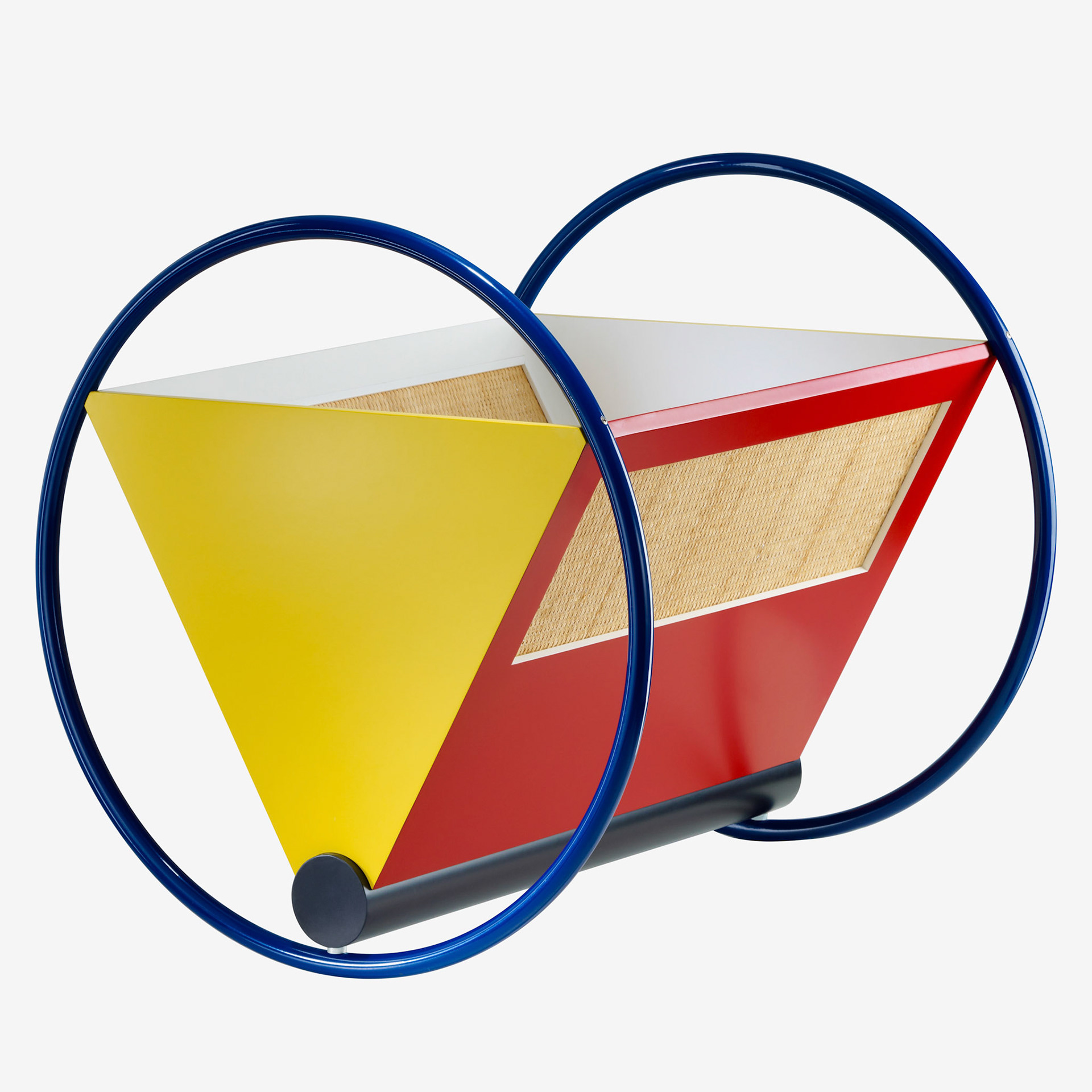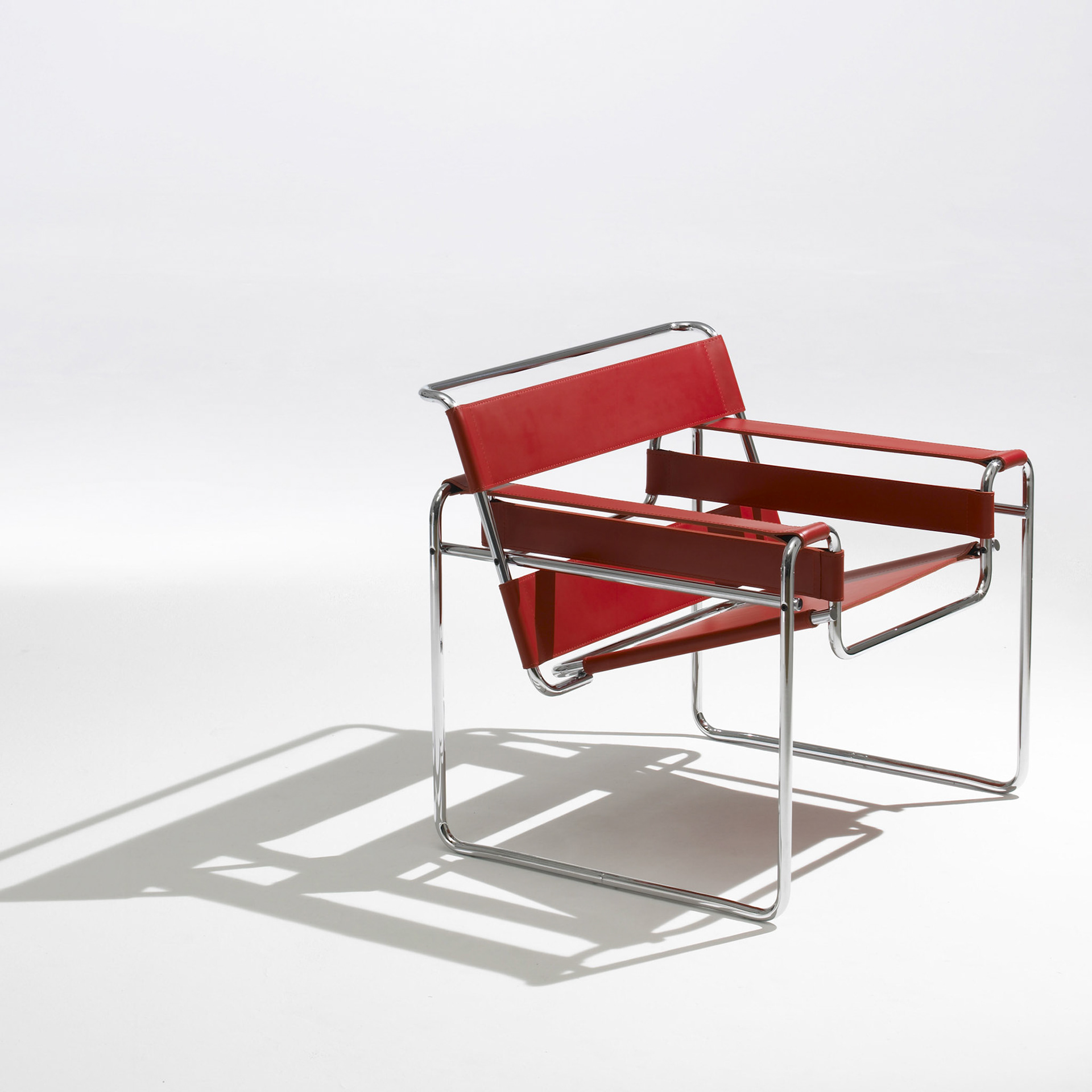 Among other things, the Bauhaus was interested in asnwering the question: what should a machine-made object look like? By teaching hand-crafts, students were given the opportunity to understand the hand-made, and then able to better approach how objects needed to be designed differently in order to be authentically machine-made.

This is the road by which the relatively simple visual nature of the school's output was reached.
What is shared is an approach that focuses on the growing (at the time) role of mechanical mass production in both raw material production and final object assembly, hence the use of relatively modern materials and manufacturing methods, such as tubular steel. The pursuit of re-integrating 'art' into the everyday production of objects, instead of siloing it into a separate (and generally upper-class) area of human production was manifested in these works.
There are myriad other avenues of exploration the Bauhaus approached, but I mention these ones to indicate that there is much more to the products they produced than various visual characteristics, which were the results of an approach taken.
In contrast, here are several watches that actively cite the Bauhaus as inspiration in their design: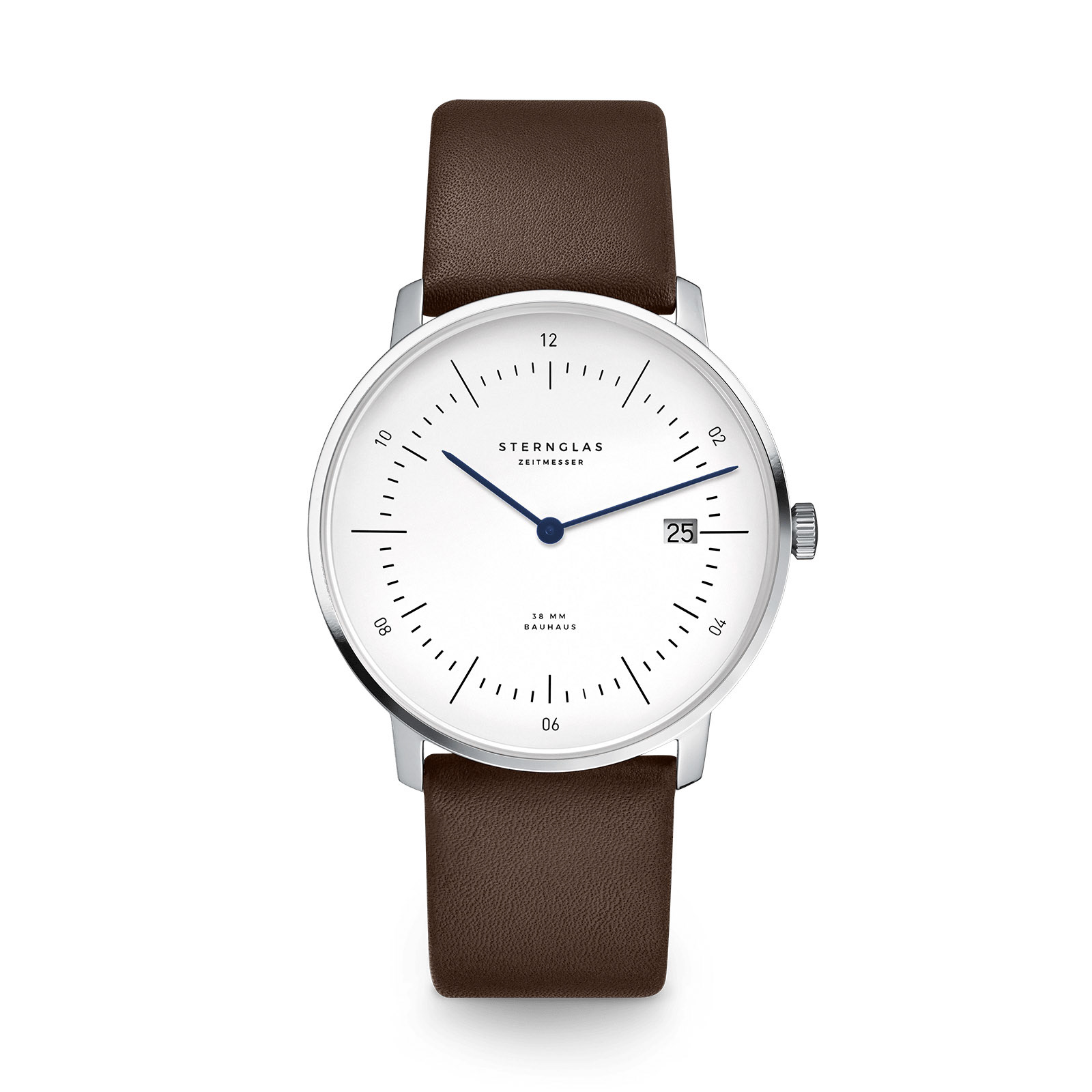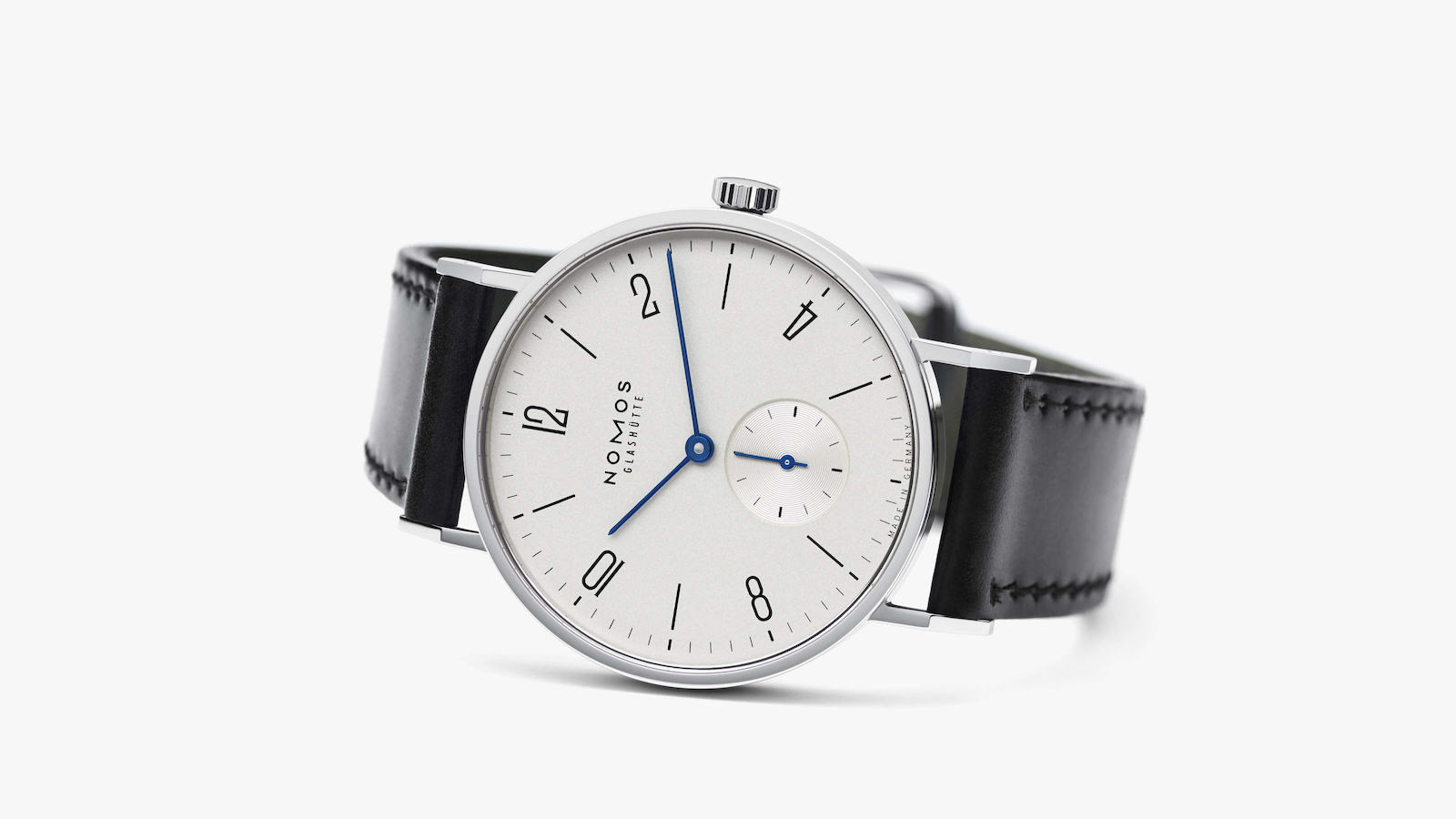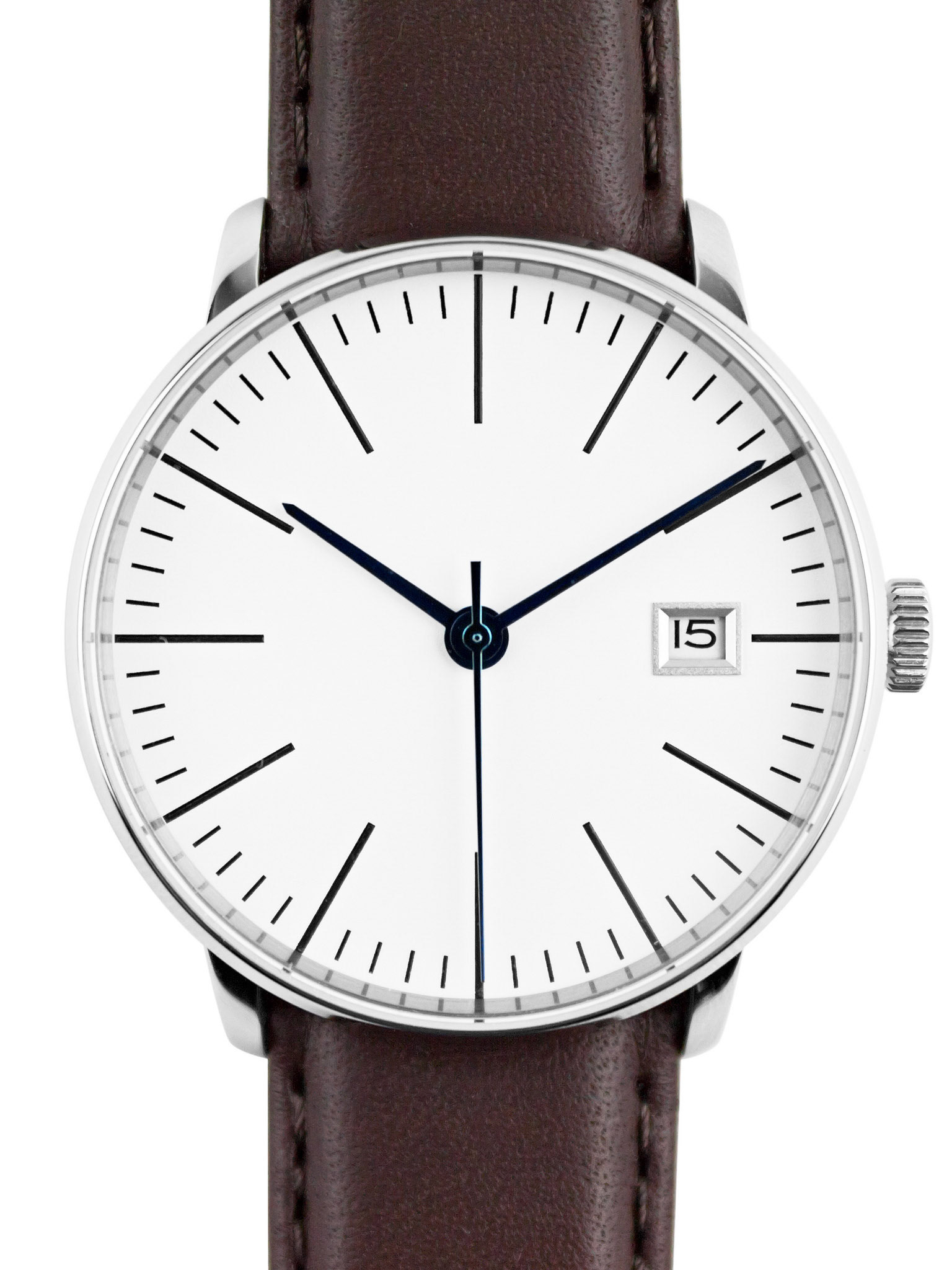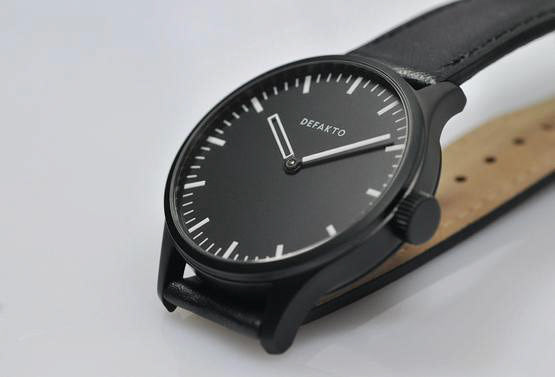 The websites of all these watches describe them as being Bauhaus-inspired, but only in terms of the 'look',
rather than the confluence of craft and industrial manufacture, which was the focus of the Bauhaus curriculum.
This isn't to say that these are poor designs, bad products, or any critique of the objects themselves, merely a sense of curiosity at the frequent use of 'Bauhaus' whenever something relatively minimal or geometric visually is advertised.
While I recognise that these examples, especially from within the same market, are not necessarily indicative of an industry, I have yet to see much advertised as 'Bauhaus' that shares anything with the school's original design ethos and approach, let alone the huge variety of output produced.
While the Bauhaus style elements that have become emblematic of the school's output certainly existed in its time, I think it's important as designers to remember that the Bauhaus had a large variety of output, and was guided by an ideological focus, not a visual style.
As mentioned in the -isms post and the movement post, all of these influential (and occasionally trendy) phenomena have their roots in approach and thoughtfulness, not visual styles.
If a designer wants to truly embrace the Bauhaus, perhaps they can use it as an opportunity to focus on contemporary materials and manufacturing methods and how they can be manipulated to address contemporary issues.
Or, more fundamental still, examine contemporary opportunities to question the intersection of the object being designed and its place in the greater context of politics, society, the economy, etc.