Awarded 'Best PDE Project' by the Institution of Mechanical Engineers 2018
Bespoke manufacturing has long catered to those who can accept

highly localised

,

slow

, and relatively

expensive

production
The democratization of bespoke is focused on creating a complementary system of production, using the latest technologies, to serve a market that wants

global

,

fast

, and

affordable

production
Whether the user requires bespoke products for medical, personal, or cosmetic reasons, this new production is poised to revolutionize personal product production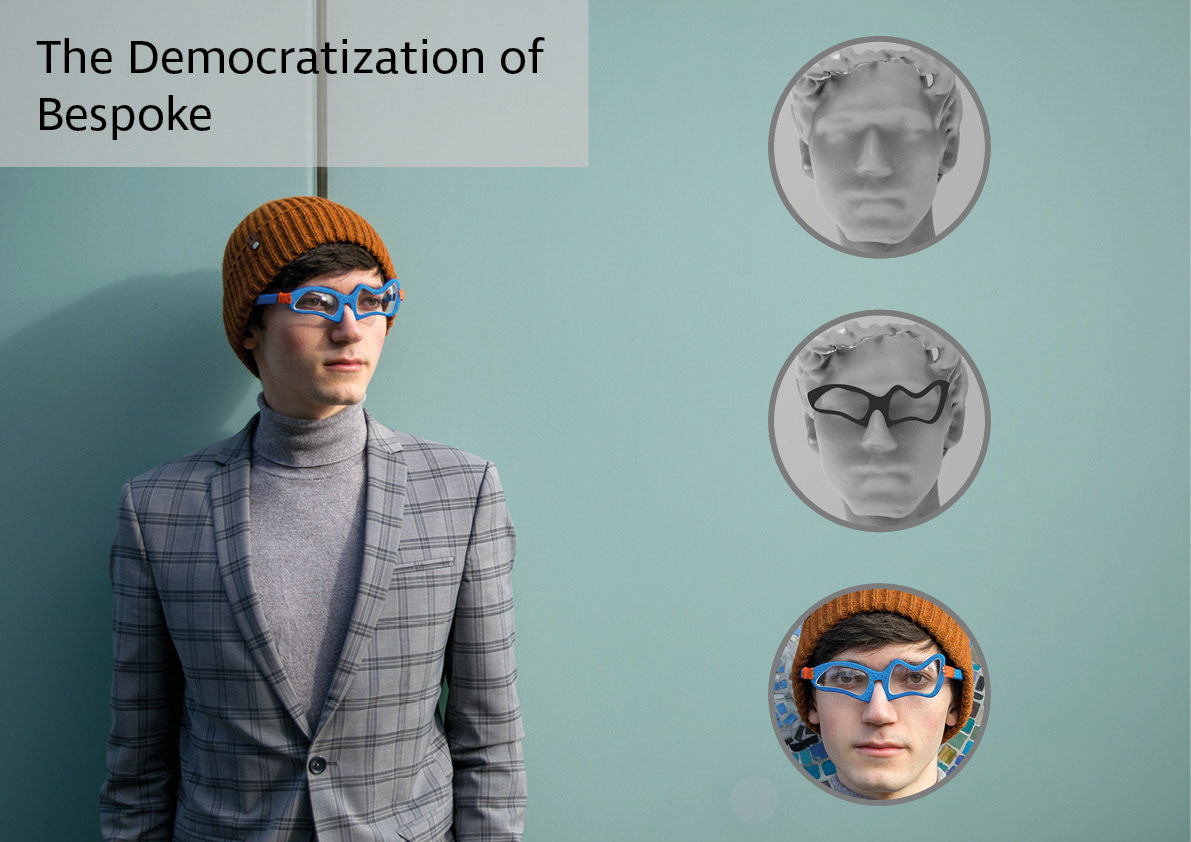 Bespoke manufacture today is excellent at two things:
1. Quality of craftsmanship, and material and appearance options
2. Intimacy of relationship between customer and producer
However, this leads to a process that is heavily localised, slow, and expensive
How can modern technology be taken advantage of in such a way as to facilitate a bespoke product delivery system that is global, fast, and more affordable?
The answer was found in the merging of three technologies: 3D scanning, generative iteration, and additive manufacturing
With more consumer products incorporating 3D scanning for biometric security, it is evident that accessible, accurate scanning can enable perfect fit at a global scale
Generative iteration is becoming a more common tool in engineering, but it can also enable consumers to be active participants in the design of their products
3D printing offers an unprecedented opportunity to create one-off items without high tooling costs
I explored ideas through physical models and prototypes, as they enabled the rapid collection of user feedback and testing of novel ideas quickly and iteratively
As the paradigm of glasses was not in question, the main areas of interest were fit, shaping through generative iteration, hinges, and celebration of surface finish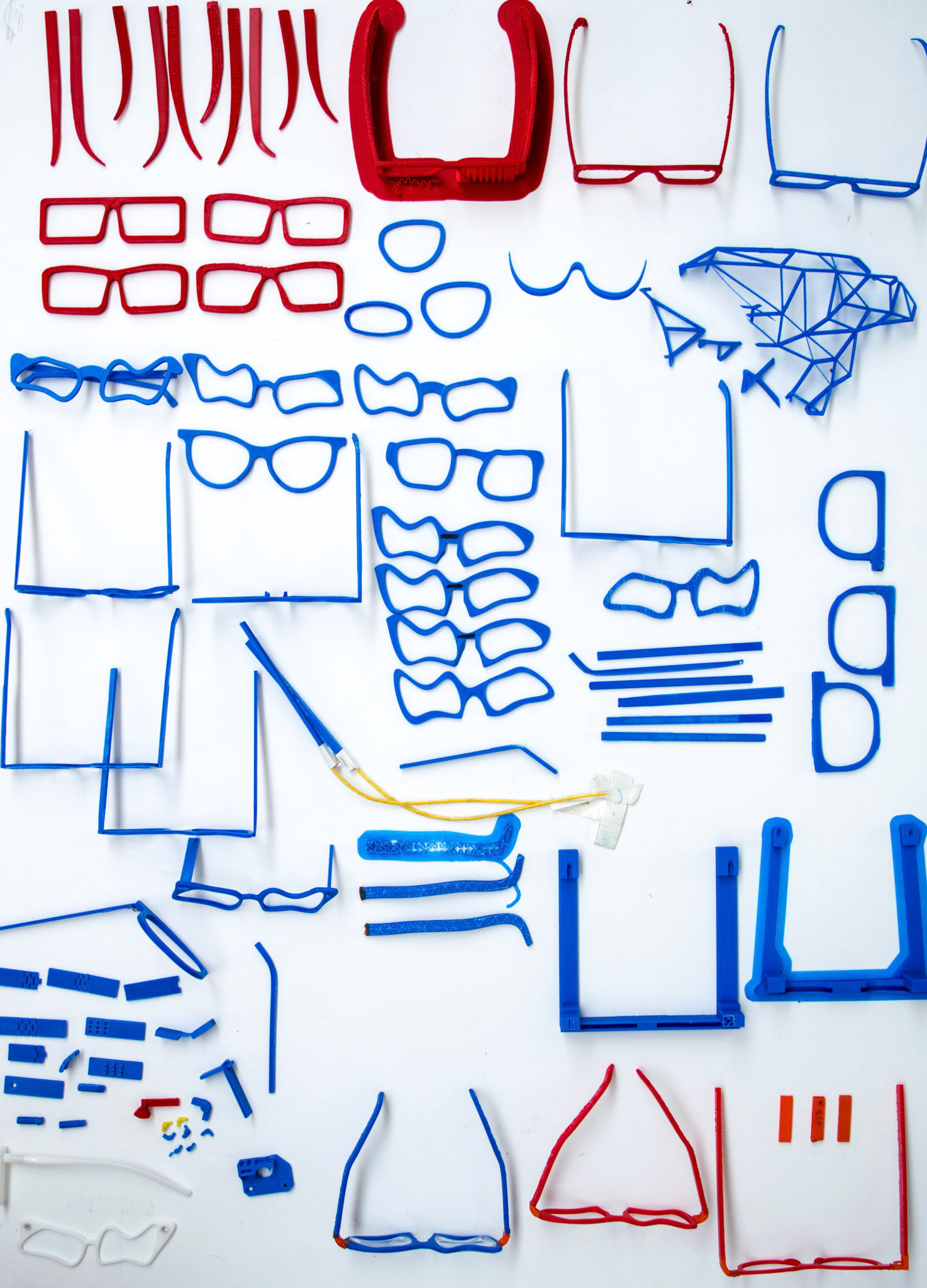 Fit was explored by taking a standard frame and cutting it to various users' faces and getting responses to the frames
The transition from a correct fit on a computer screen to a correct fit in the physical world was essential to the success of the process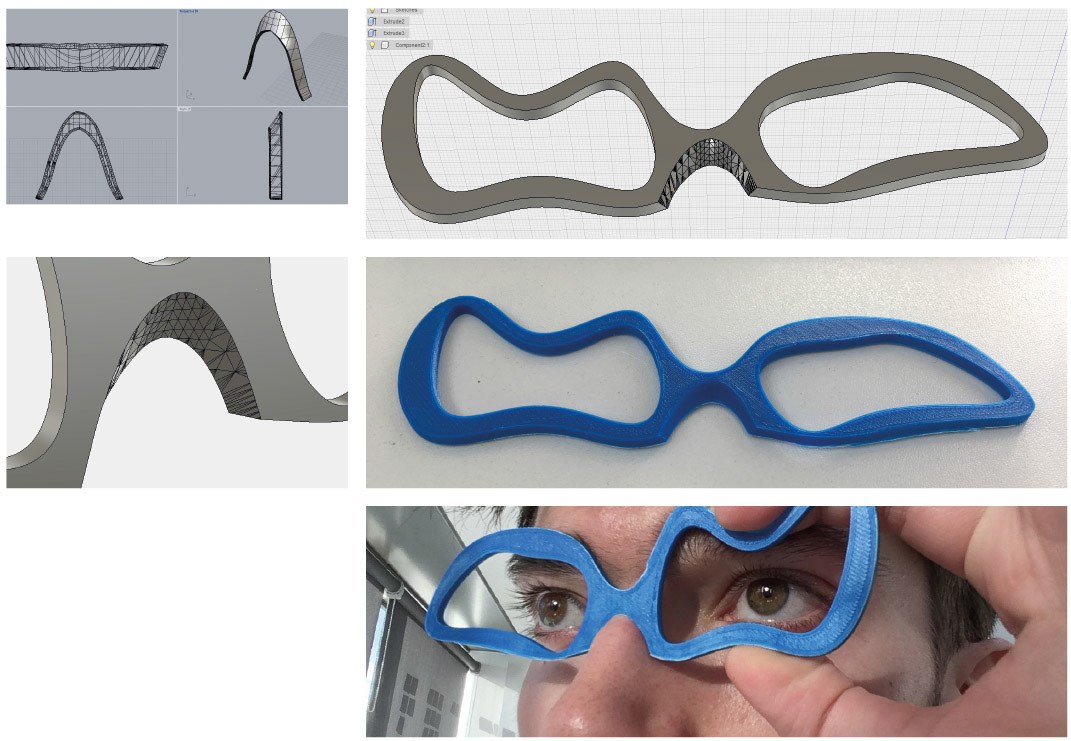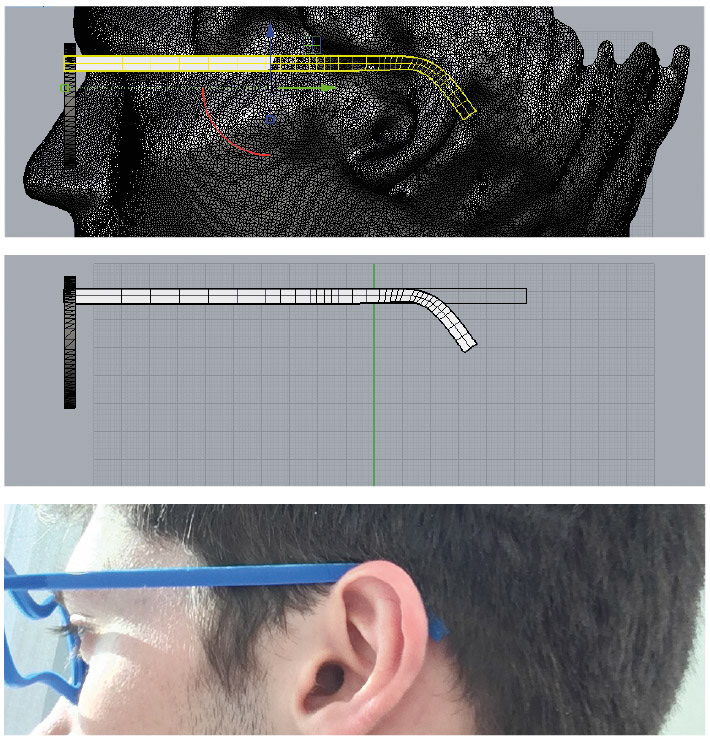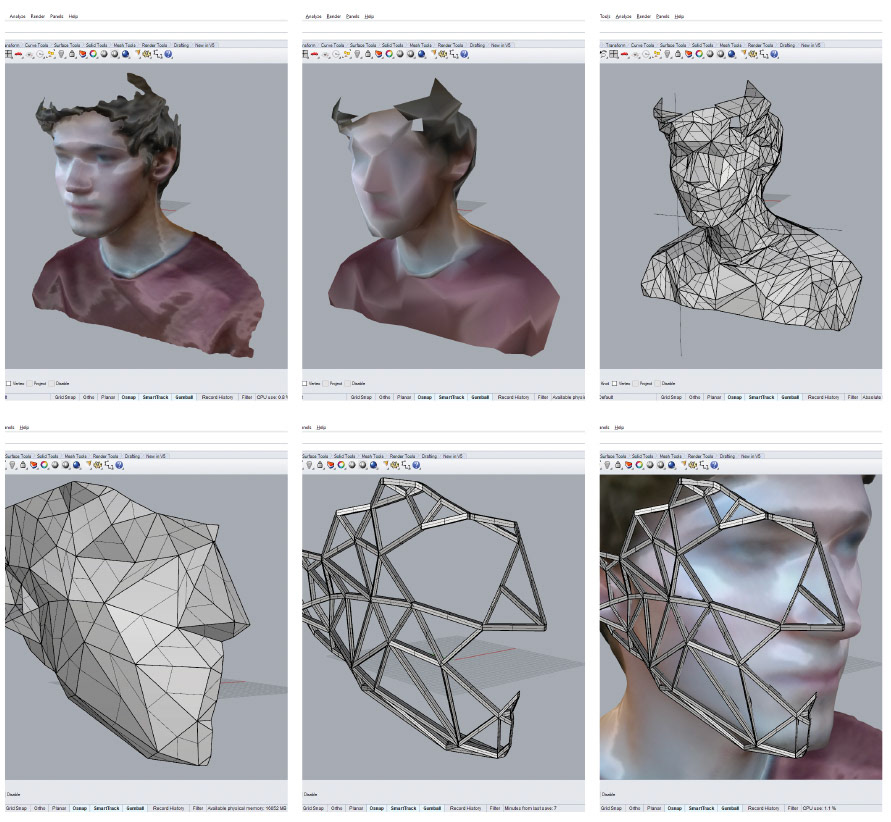 I explored this by writing a JavaScript program to draw splines around a reference image for inspiration of glasses frames
The spline could then be imported into a CAD program to be properly mapped to a user's face scan before printing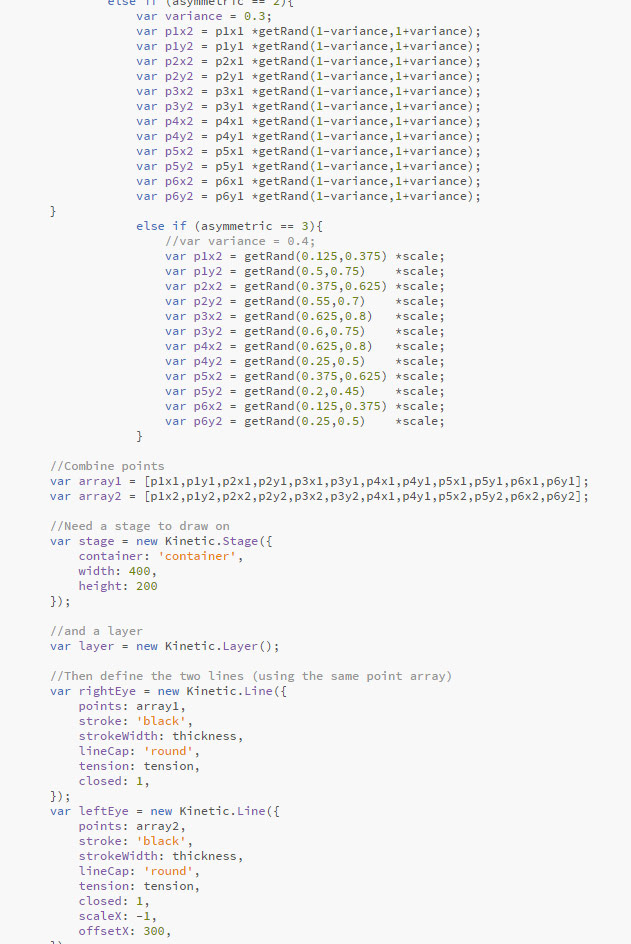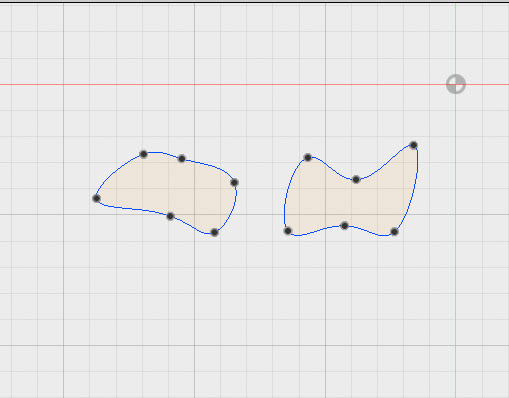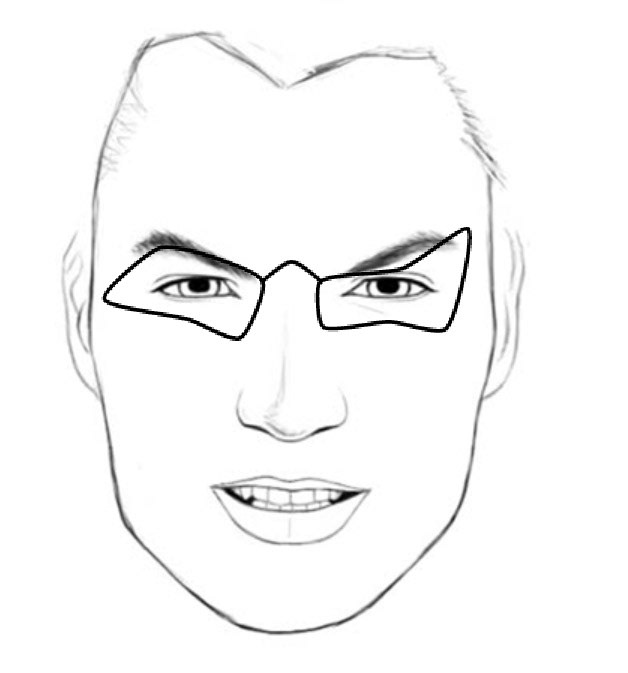 From the beginning, management of the hinge area of the frames was a significant issue
While traditional hinges worked, they failed to integrate into the ethos of the process, prompting the exploration of printed hinges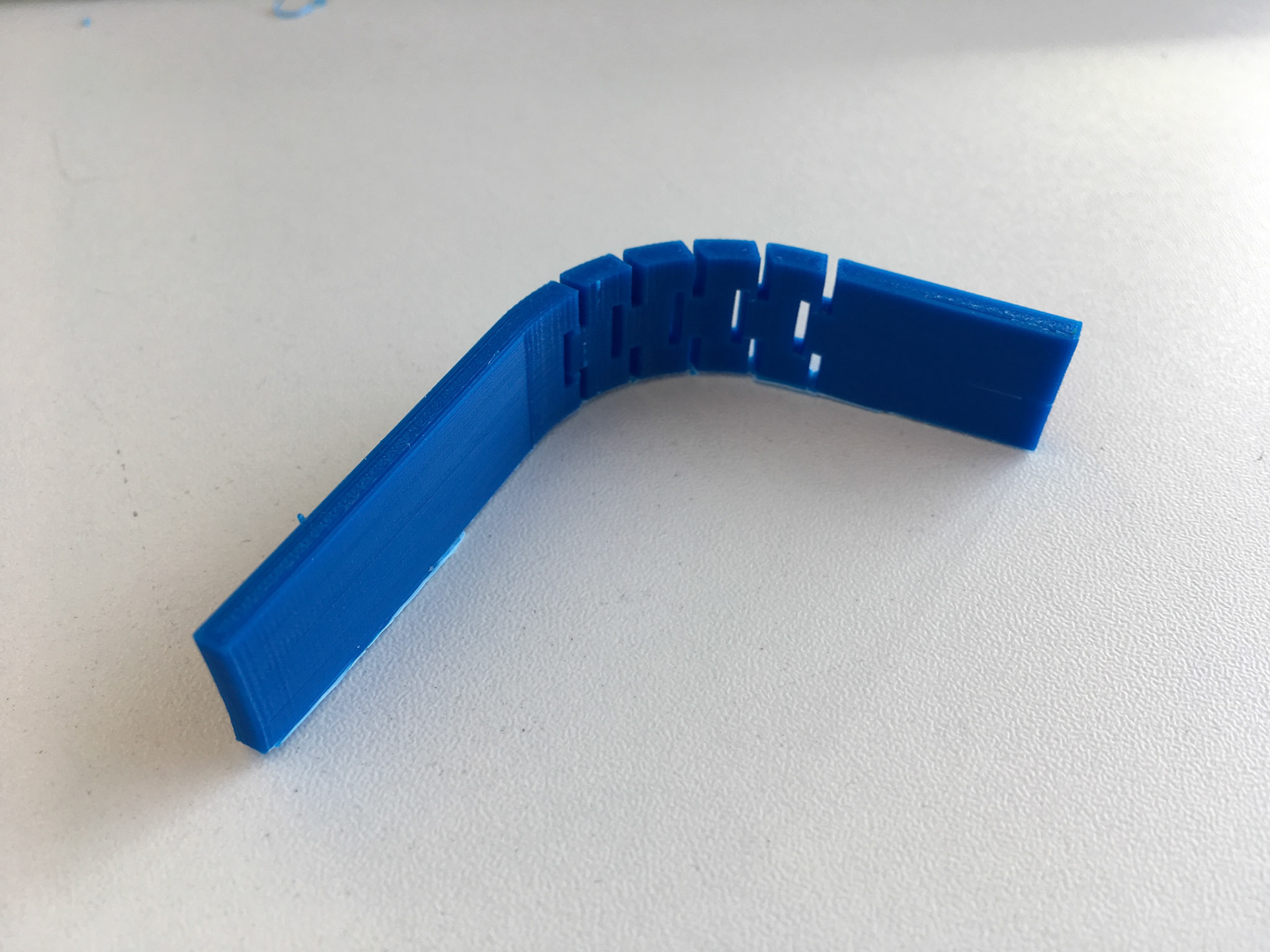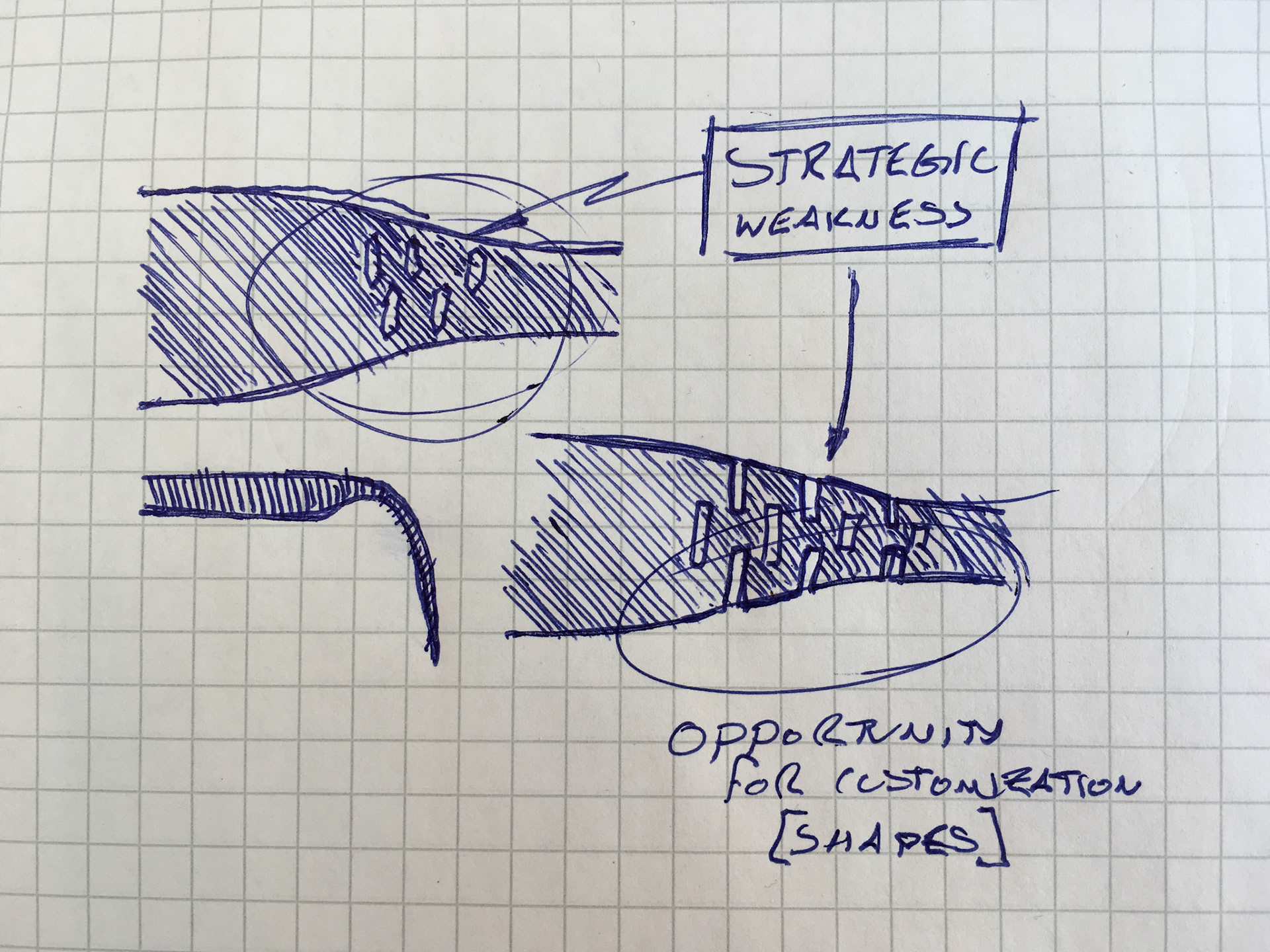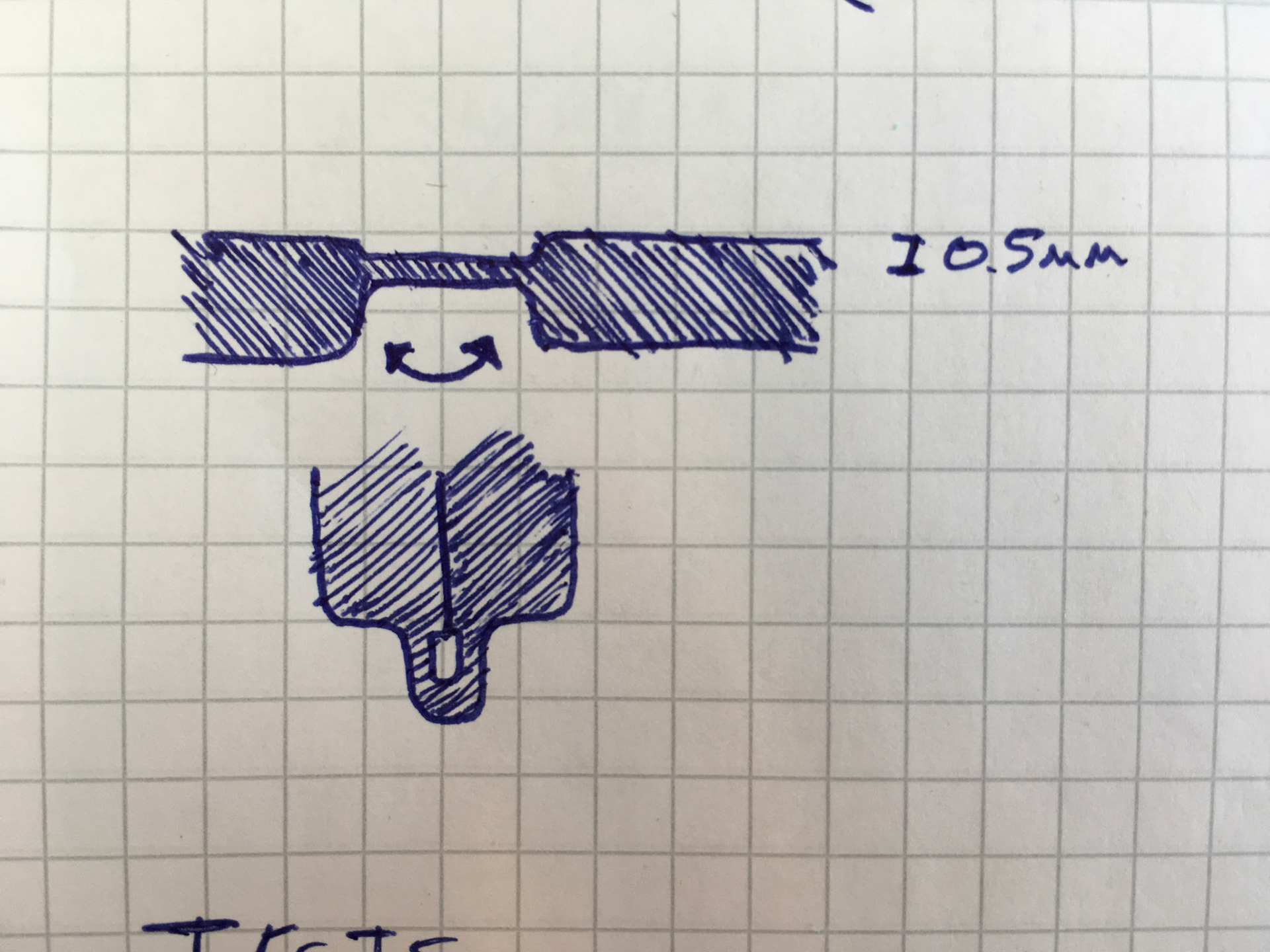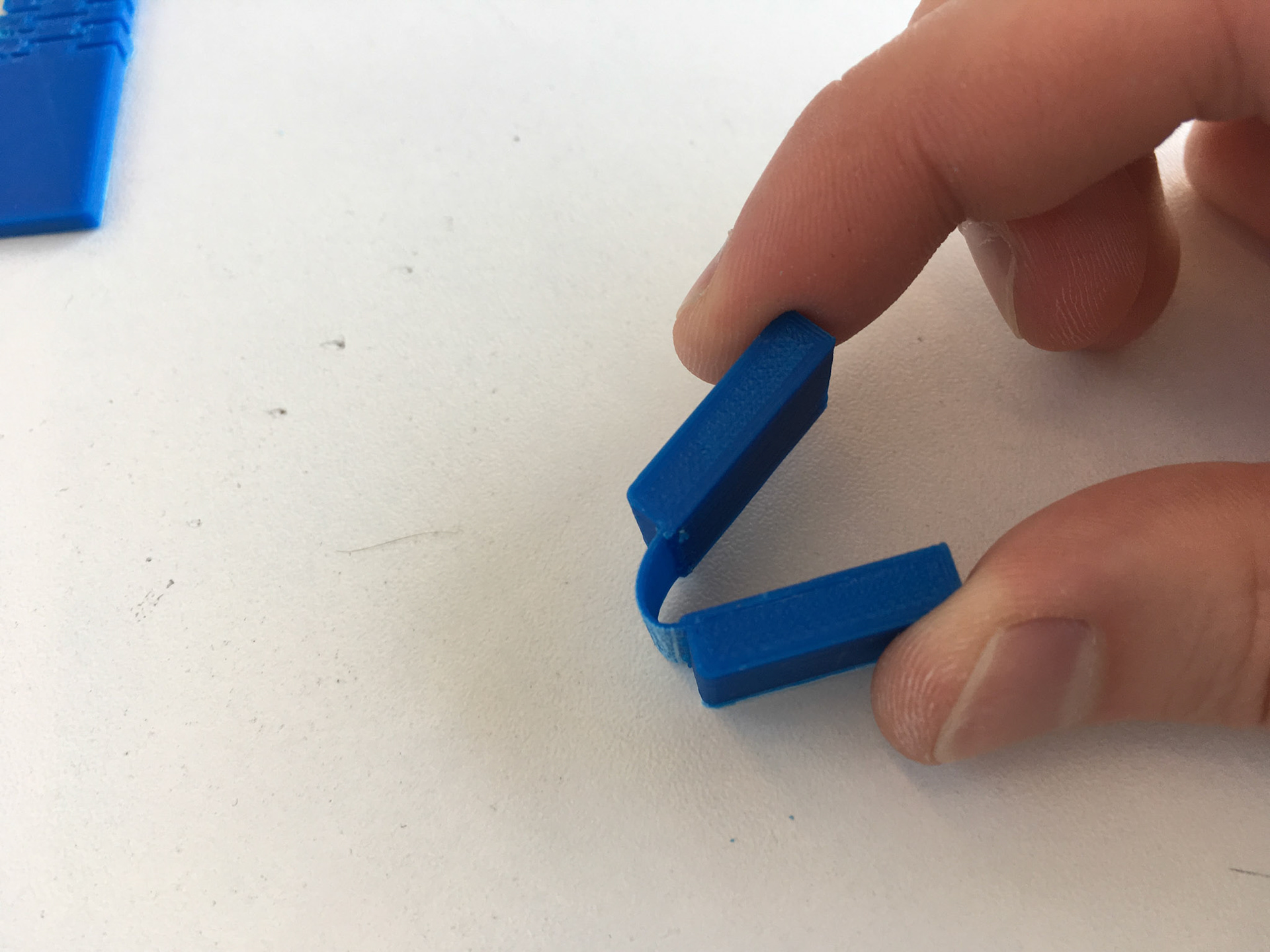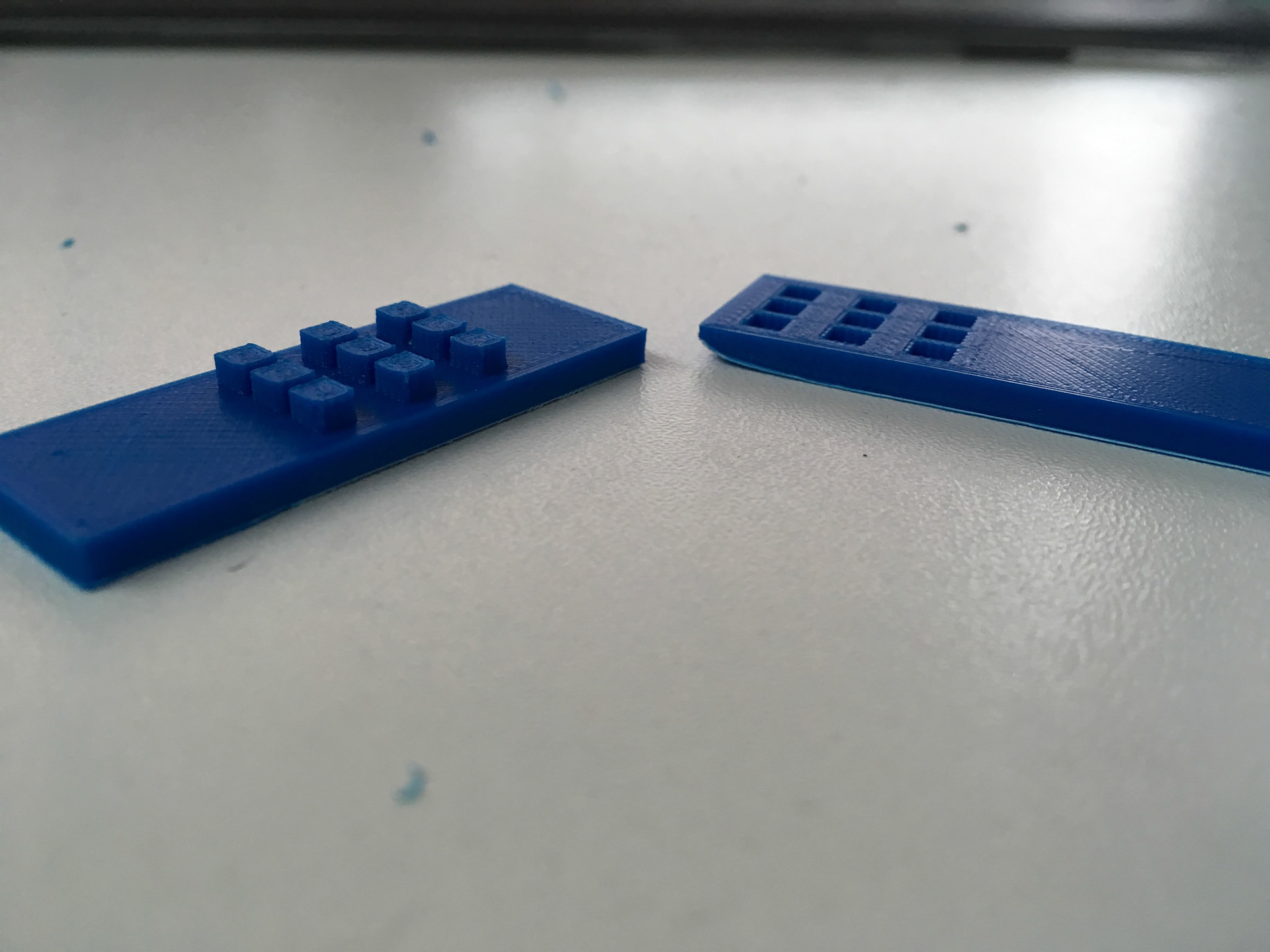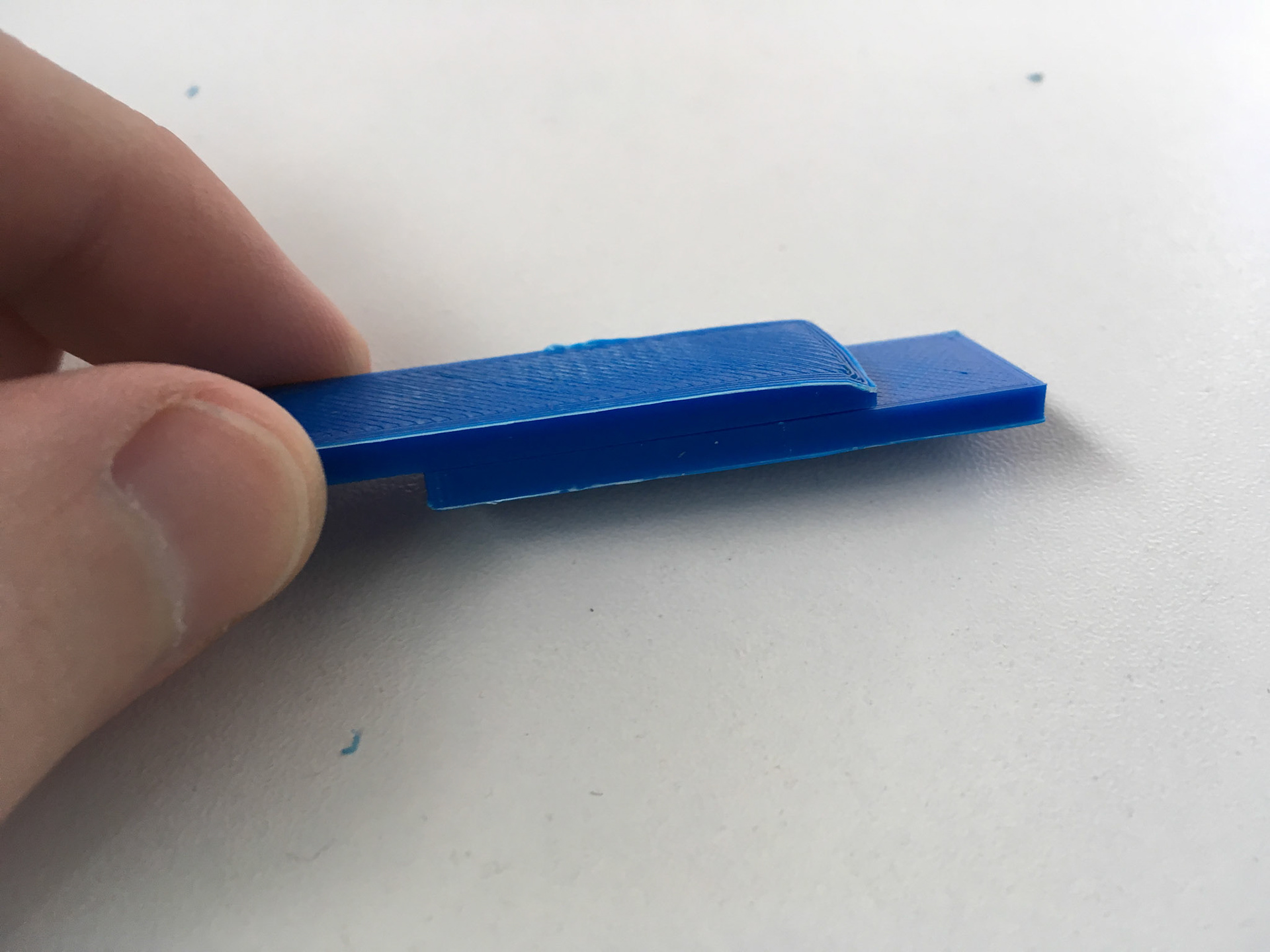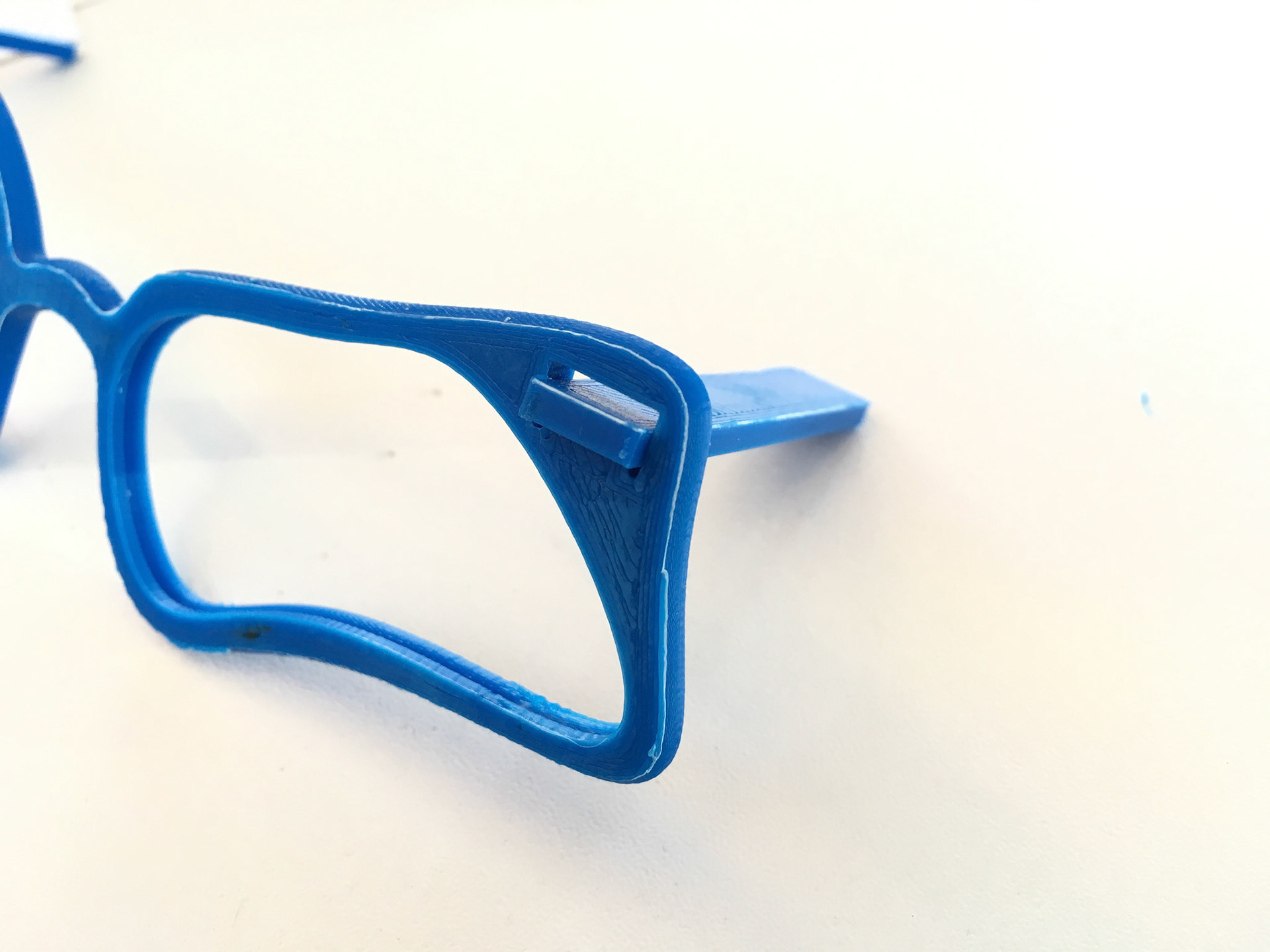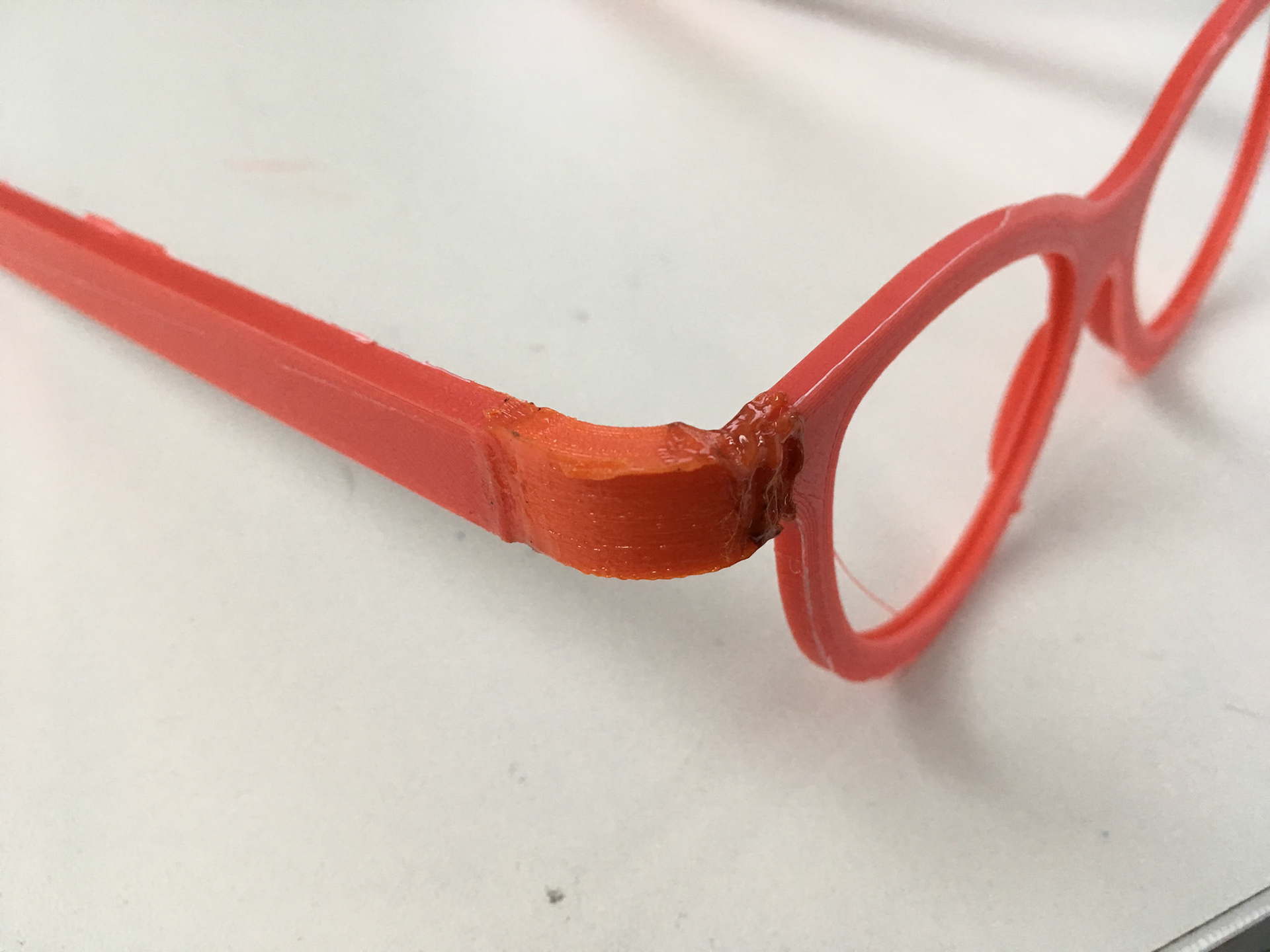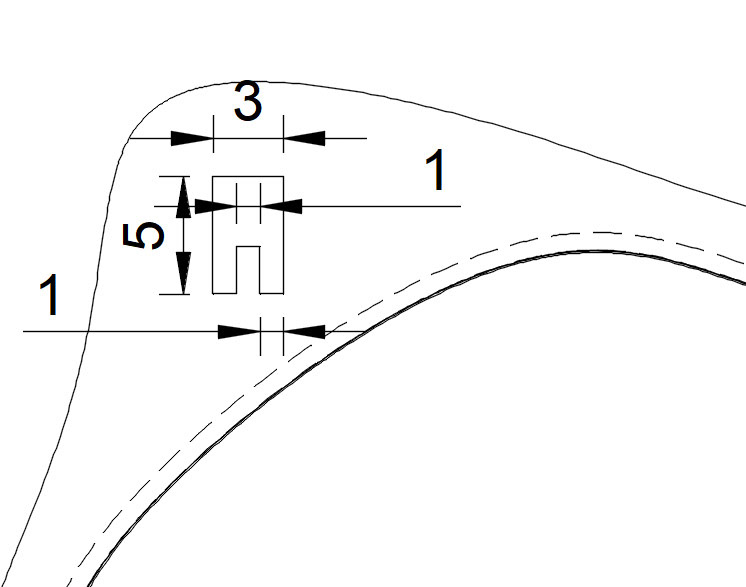 Given the inherent risks associated with the adoption of relatively new technologies, I wanted the celebration of these technologies be clear and abundant
Aside from the aforementioned hinge area, the most identifying aspect of a 3D printed object is its surface finish and texture
Traditional polishing and smoothing methods were explored, like sanding and acetone (which dissolves ABS)
While the finish became similar to that of injection moulding, it failed to contribute to the innovative and contemporary message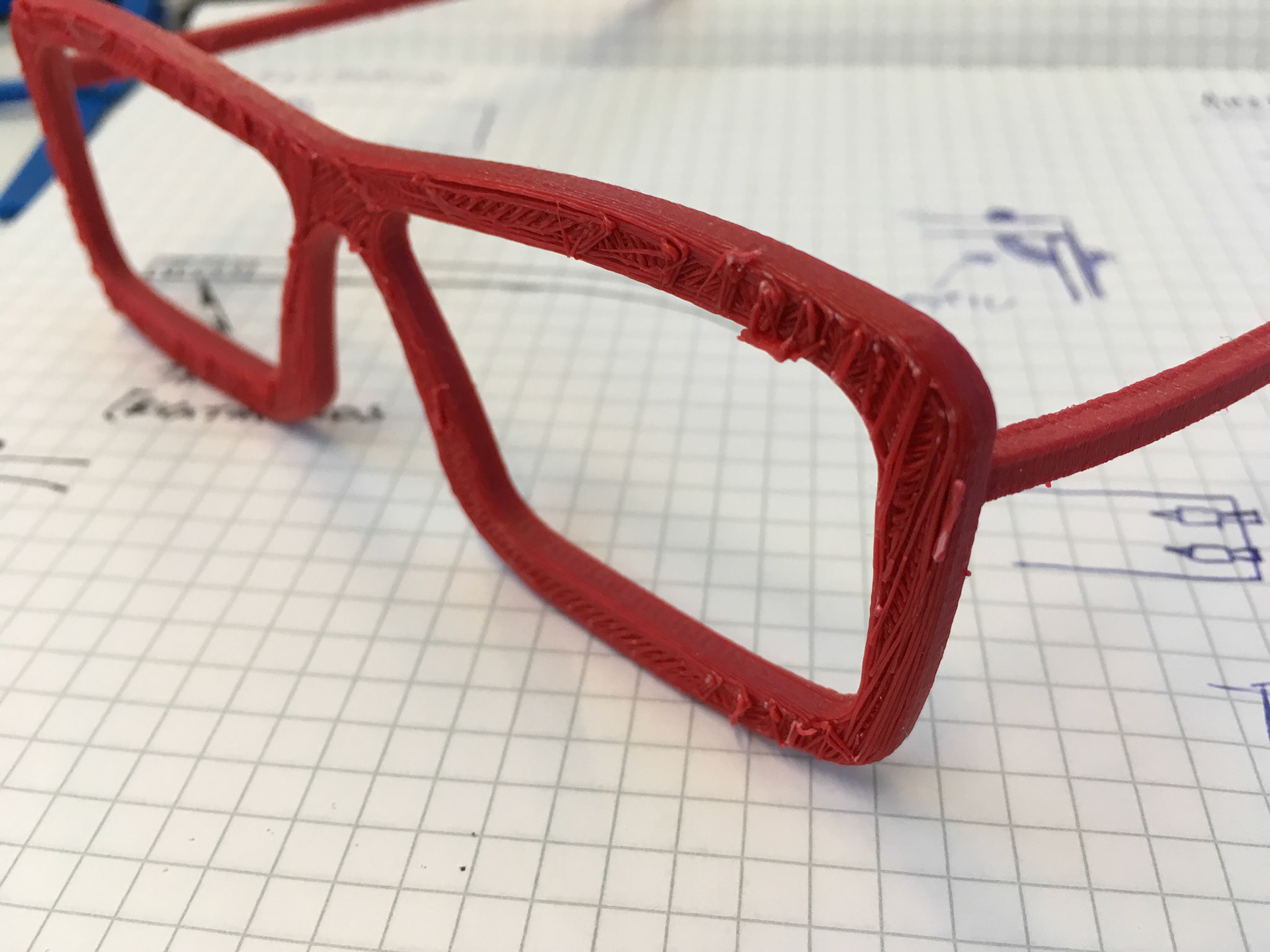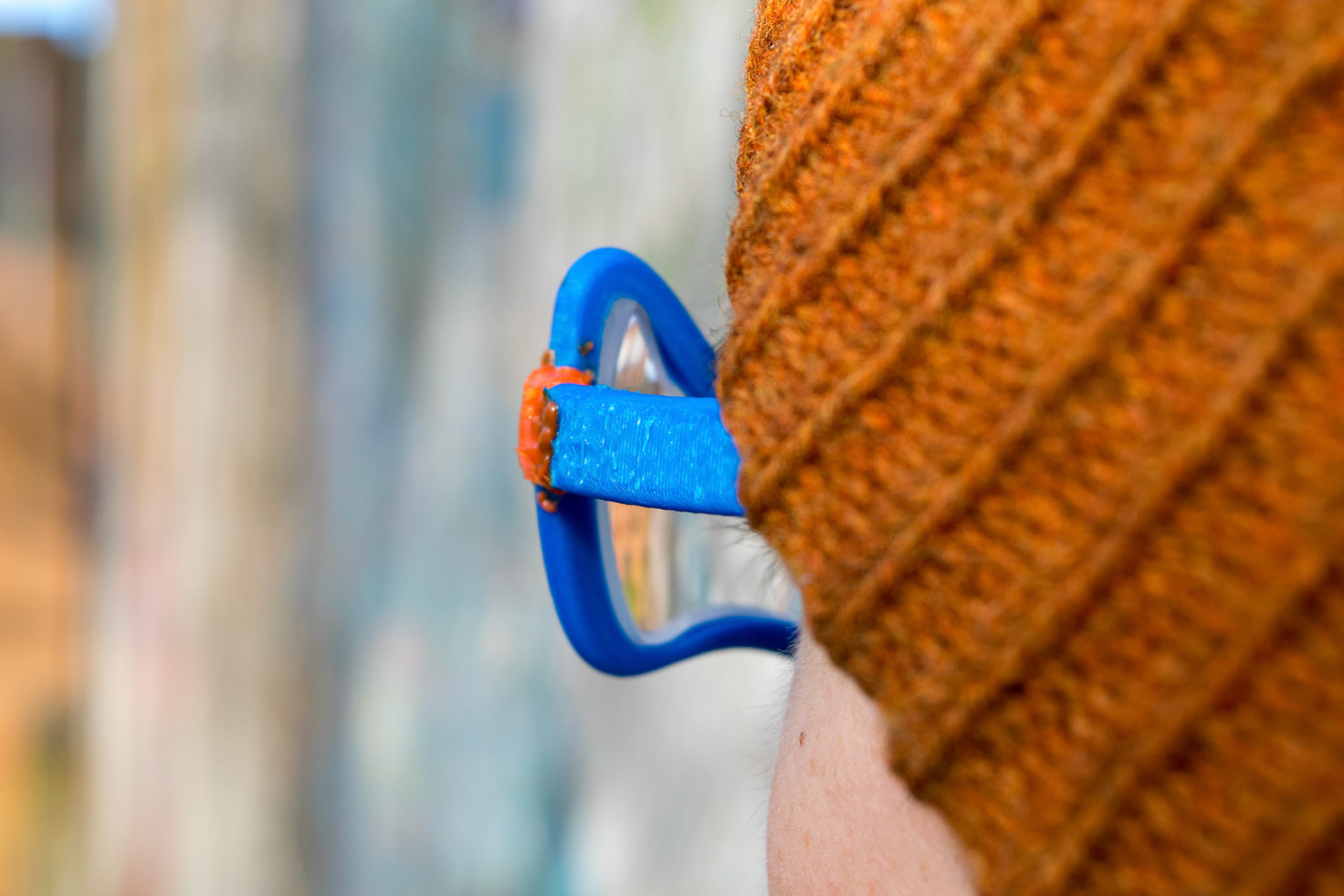 Ultimately, the new, complimentary manufacture and delivery system cosists of three steps:
1. Scan - Ensure a perfect fit by starting the process with a 3D head scan
2. Shape - Embrace your unique tastes by exploring shape, colour, and texture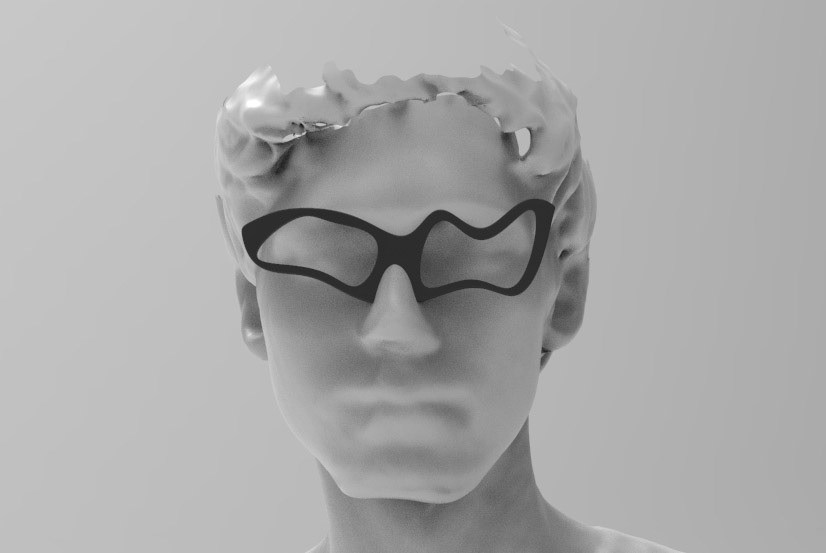 3. Print - Recieve your affordable bespoke frames quickly, and then get your lenses cut locally